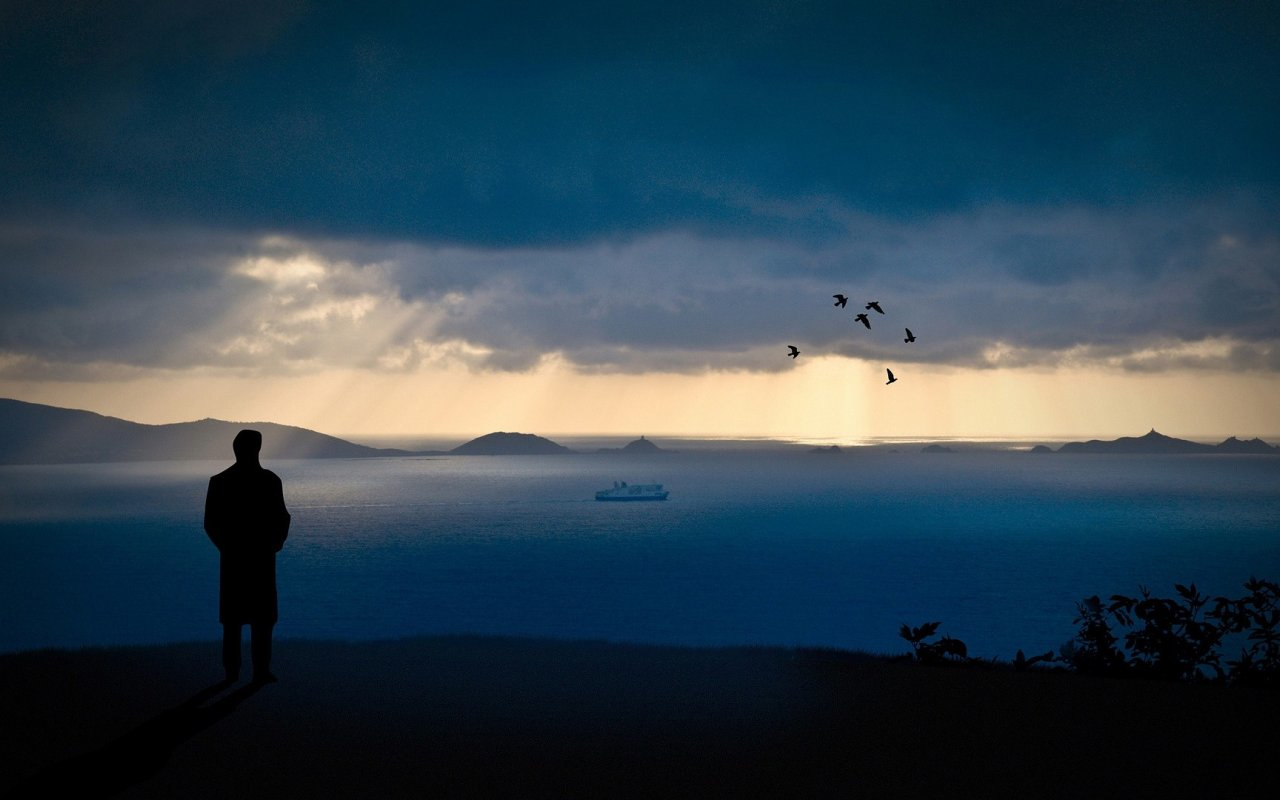 Key of Zed is a duo consisting of Mike
Charko (multiple instruments, engineering, background vocals, melodies, lyrics,
and arrangements) and Keith Shields (lead vocals, background vocals,
percussion, lyrics, melodies, arrangements, social media, and promotion). The
duo has been collaborating on song-writing and performing since 2009. Their
latest release is a song called "I Remember It Well." Keith Shields says that
the song started out as a pure love song but, in true Key of Zed fashion, it
morphed into a song about a man who is far away from his love, "paying for his fame
with memories." The guitar style is reminiscent of 1970's sounds with just a
bit of Blue Rodeo thrown in. We think you will enjoy this fresh kick at a retro
mood and we hope you like our latest hit (okay, I said "hit" with my tongue planted firmly in my cheek). Check out all Key of Zed music at Reverbnation. You can even download selected tracks and take it with
you on the road.
I
Remember It Well
(Lyrics and Music by Mike Charko and Keith
Shields; SOCAN 2016)
The first time I held your hand
First time I called you honey
Making love under the covers
Talking on and on for hours
But tonight I call your name
And it's all a shade of blue
The crazy things we'd say
Talkin' 'bout the dreams we'd chase down
The legacy to leave our children
But tonight I call your name
And it's all a shade of blue
And as my mind goes racing back
I can't recall the things we lacked
Girl you're easy on my mind
But tonight I call your name
And it's all a shade of blue