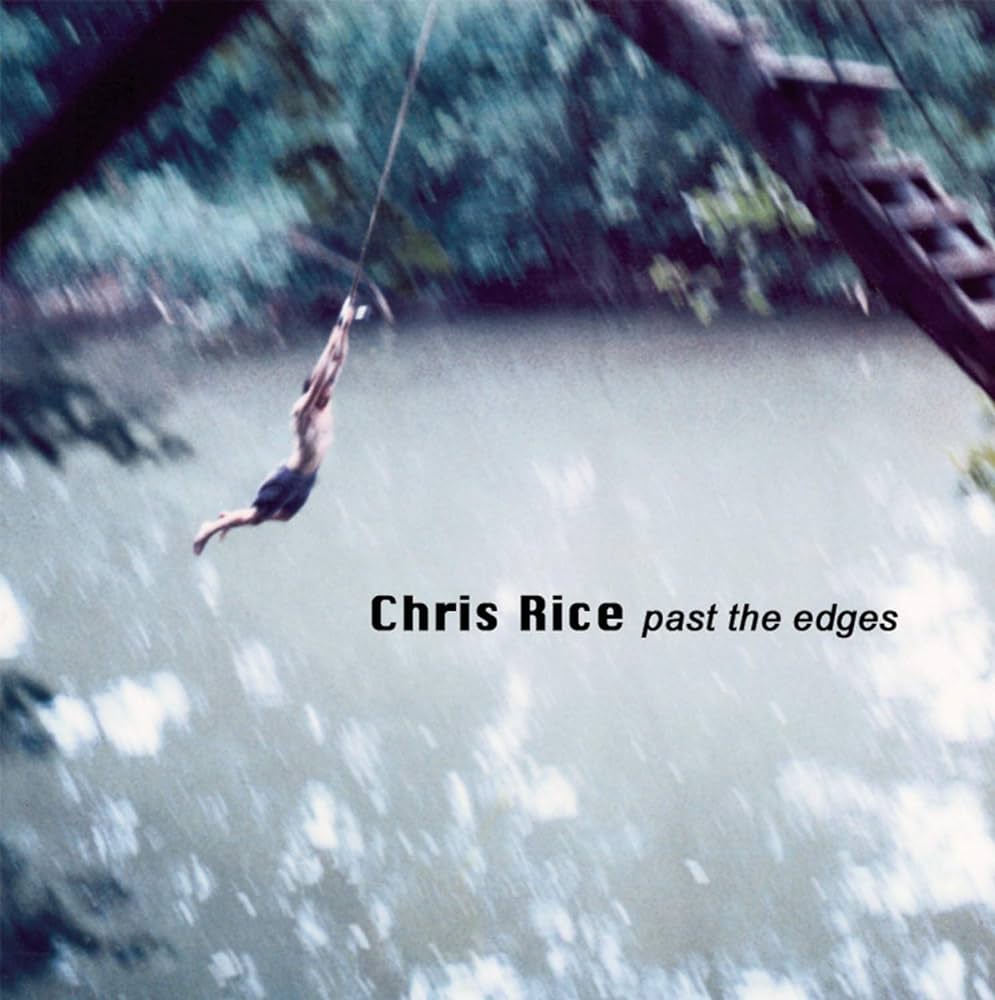 "I hear a sound and turn to see a new direction on that rusty weathervane."
– Chris Rice, "Wind and Spirit," Past the Edges, 1998.
A chill runs down our collective spine. The wind has shifted, and the world is not the same as it was before. That change from the naivety of summer to the chill of early fall has clashed with our sense of seasonal joy. Over the last 17 months, we have felt the change.
What do we do about the change? We will change with the seasons as we have always done. We don't wear short-sleeves and sandals into a blizzard. We will keep our course despite the wind in our teeth. We will set the tiller of our boat and the sails on the mast so that we will reach our destination by a new route. The path may swell and fall on the waves; it may shutter and drift from side to side; but we can still get there by strategic, incremental moves.
The journey will necessarily need to be softened with kind words and empathetic smiles. One of the shifts in our culture may certainly be that people smile more at others and make gracious room for the other person's story. Even when confronted with an angry, or discouraged, or anxious person, we have found new ways to embrace and allow the person to be who they are in that moment. I encourage us to heed the words of God and see that "blessed are those who mourn," "blessed are those who are humble," and "blessed are those who hunger and thirst for righteousness."
One thing does not change. God has not changed and will not change. He is the same yesterday, today, and forever. God has, is, and always be a loving, holy, tender, fierce creator and lover of all.
"From the corners of creation
Comes the Father's holy breath
Riding on a storm with tender fierceness
Stirring my soul to holiness."
– Chris Rice, "Wind and Spirit," Past the Edges, 1998.