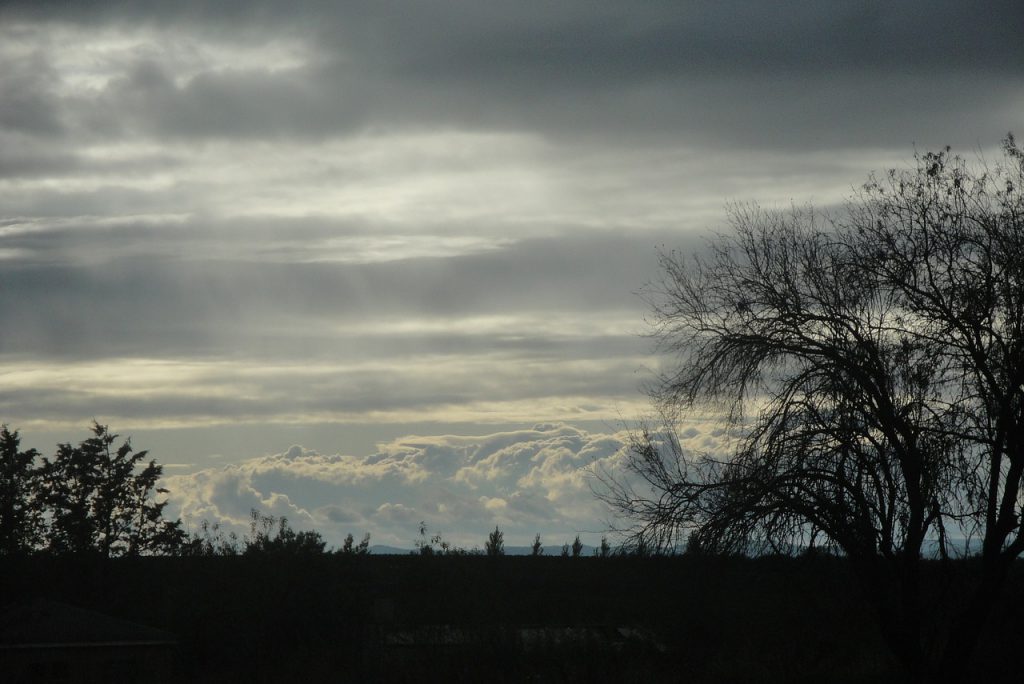 Romans 8:22-25
22 We know that the whole creation has been groaning as in the pains of childbirth right up to the present time. 23 Not only so, but we ourselves, who have the firstfruits of the Spirit, groan inwardly as we wait eagerly for our adoption to sonship, the redemption of our bodies. 24 For in this hope we were saved. But hope that is seen is no hope at all. Who hopes for what they already have? 25 But if we hope for what we do not yet have, we wait for it patiently.
"Christianity is the only identity which is received and not achieved." – Tim Keller (interview with Carey Nieuwhof)
All creation groans with birth pangs, awaiting the new day. Help us to wait patiently for the new birth of Your church, Jesus. We believe in a better day. We believe that these birth pains will result in a beautiful child. May we not seek to achieve our identity but instead receive our identity from You. What is the identity you have for our church? We wait patiently for you to reveal it to us.