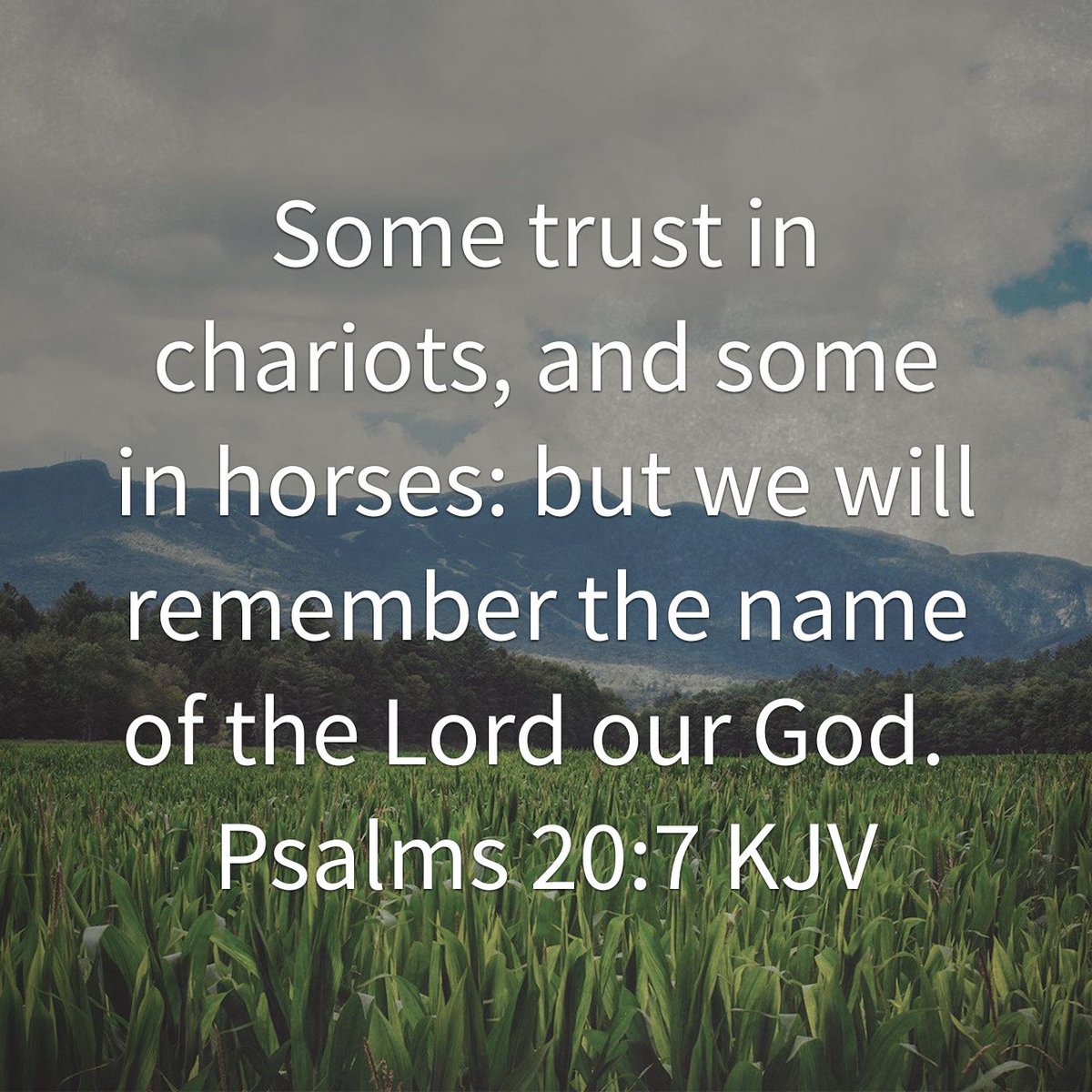 Psalm 20:1-3 In times of trouble, may the Lord answer your cry.
May the name of the God of Jacob keep you safe from all harm.
2 May he send you help from his sanctuary
and strengthen you from Jerusalem.
3 May he remember all your gifts
and look favorably on your burnt offerings. Selah (interlude) (NLT)
Lord, these are very much times of trouble. Hear our cry. Remember the gifts you have given to your people. Remember the gifts you have given to me. They are indeed gifts we have received from your hand and each person, each community, each church has received a share to be used in accomplishing your will.
Psalm 20:4 May he grant your heart's desires
and make all your plans succeed.
May our heart's desires be your heart's desires. May we always keep our desires and your desires in line together.
Psalm 20:7 Some nations boast of their chariots and horses,
but we boast in the name of the Lord our God.
May we never trust in our clever techniques, our systems, and our structures to accomplish your will. We will trust in your power, your name, and your miracles, to give Holy Spirit life to our techniques. We will boast in you.