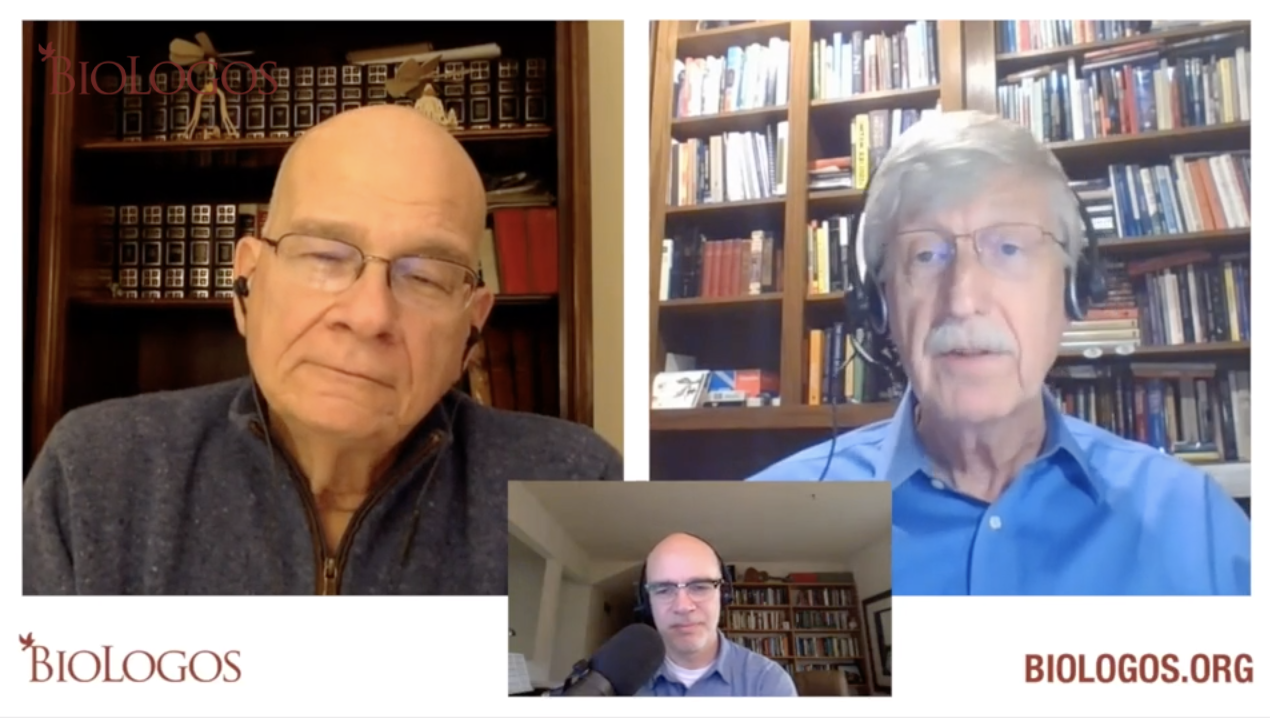 I am happy to have this blog where I can direct our attention to some of the valuable resources available to us at this time. One such resource is a recent conversation between Dr. Timothy Keller and Dr. Francis Collins moderated by Jim Stump from the BioLogos organization. I can give you a couple of hints regarding the way to watch this video. First, the main content begins at approximately 9:00 minutes into the YouTube recording and secondly, I have listed a few topics within the video. That way, as a question is asked, you will have an opportunity to take greater notice of the wisdom shared by these two phenomenal leaders. Some of the topics covered include:
·
Disparity in online learning
·

Spiritual depletion in busy times and the need to take time for spiritual refreshment
·

Adventures in rapid scientific development
·

The Church's response to the pandemic
·

Innovation in the church – the replanting of local churches
·

Vaccines – when will we have one and who will accept it?
·

Medicine as God working rationally in his creation
·

Jesus recommending and using medicine
·

Disparity in healthcare resources
·

Affluent churches helping immigrant communities
·

Image of God and compassion toward all who are made in the image of God – the value of every human life
·

Hard utilitarianism does not hold sway in the Kingdom of God – the calculus of saving lives
·

Prayer and the work of God through those who are made in the image of God
·

How to use our time on earth to the greatest benefit
·

Asking for wisdom from God
That is a long list of relevant topics for each of us. I pray that you might find the time to be spiritually refreshed by these two leaders in God's Kingdom. Jim Stump is great at asking the right questions and drawing out the best from each of his guests. May we be praying for the work of all who serve God in pandemic times. May God refresh his spiritual leaders in the work of the Kingdom of God.