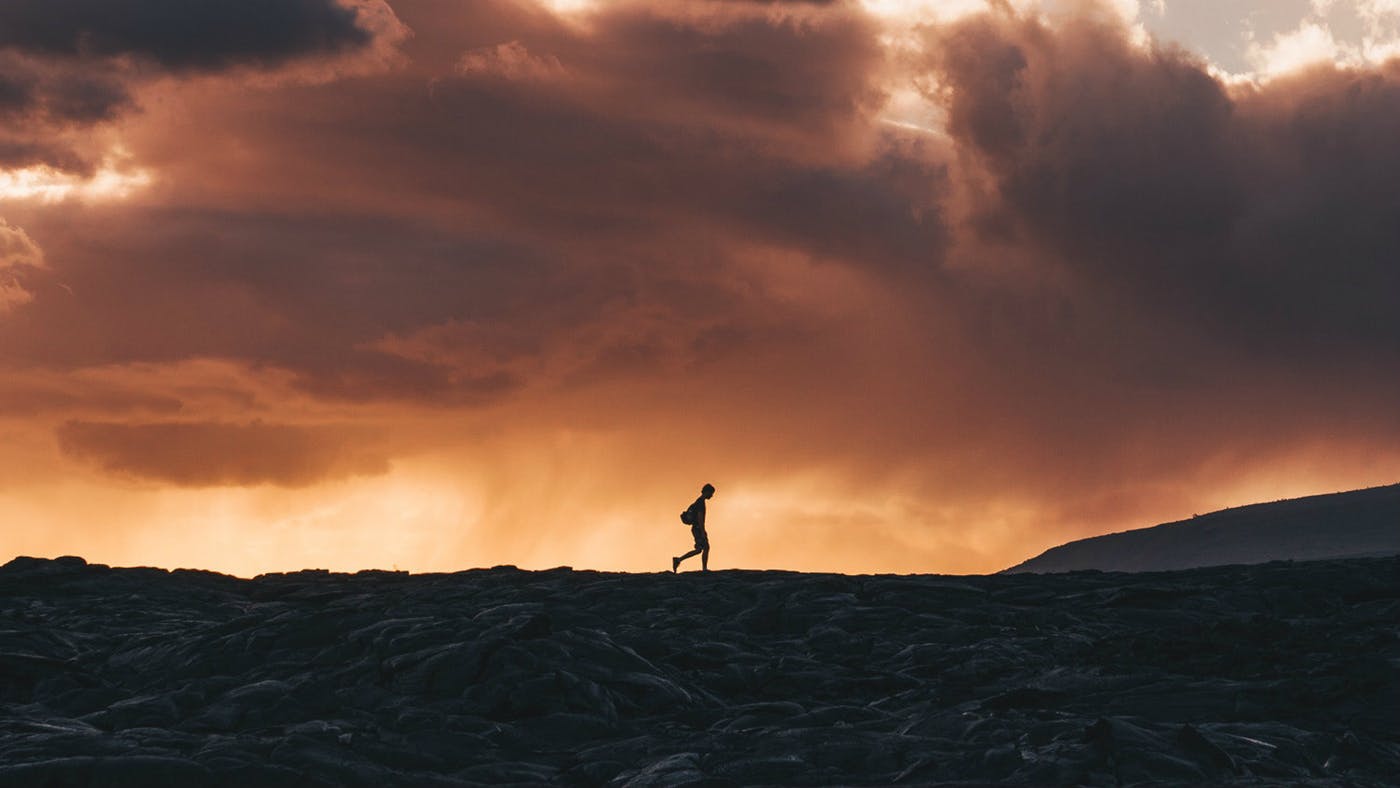 Terminology is important. It can unify us around an idea or it can be divisive. Listing a few words may help to explain what I mean: evangelical, born-again, Protestant, believer, Christian, religious…. Each of these words has been used to describe a particular group of people and draw a boundary around them to minimize confusion with people who do not fit the category. Each term can also be controversial and, depending upon the context and the emphasis upon specific traits of a group, can lead to division and the consequent desire to distance oneself from the category.
So it is that I find myself wondering how best to describe the process whereby myself and others have come under the influence of the gospel of Jesus Christ. (Even as I write those words, I recognize the impact and controversy of such words as influence, gospel, Jesus, and Christ – but I trust the reader will understand what I mean.) Do I say that I am a Christian, a born-again Christian, a follower of Jesus, a believer, a Spirit-filled person? What terminology will best describe those like me? Of course, there is no definitive answer to this question because as soon as we come up with a term that seems to fit, we have already limited how the term might be used and to whom it will apply. Thus, some terms will work for a while before needing to be cast off and begin the process again. The term "born-again Christian" illustrates this well. At a certain time in history, one could call oneself a "born-again Christian" and everyone knew what it meant. It meant an emphasis on the change that occurs when one chooses to believe the message of Jesus and follow him as Lord in a public statement of faith, baptism, and a changed life that is evidence of the Holy Spirit's presence. The term soon was overused by those who fit the category and by those who hijacked the term seeking to gain the approval of those who valued the term. So, those words have fallen out of use to a large extent.
No term will ever fit the description we need it to fulfill for all time, but there are some descriptions that will serve us well for a while (even if it might be for a short while). I recently read a blog by a friend who had an interesting way of describing his encounter with God and the subsequent change of perspective that occurred. He spoke of the day he "declared a desire to know God."
[1]
It struck me that this is a helpful way to consider this journey in which we find ourselves. Too many of the ways we describe the Christian walk are about a final destination and a final form of being. A "desire to know God" speaks of a continual process while "declaring a desire" speaks of a definitive date when someone announces their determination. It has both that sense of once for all and a never-ending pursuit. Oh sure, it is not quite as handy and succinct as saying "the day I became a Christian." But what it lacks in brevity it makes up for in specificity, clarity, and accuracy.
After all, this life of faith is never complete this side of our death and resurrection into the final Kingdom of God. We are ever on the journey, ever desiring, and ever longing for more knowledge of God. Looking back to the day that I "declared a desire to know God" about 44 years ago, reminds me of how much more I know about God and how much more curiosity I still have about this Lord I desire to know and serve better. So, for now, I endorse the virtue of "declaring a desire to know God" and seek to press on with the journey with whatever terminology seems most helpful for today, tomorrow, and the tomorrows after that. May God richly bless you in your journey of faith and your knowledge of God.
---
[1]
The full context of the remark can be found at the following link:
https://stepbystepjourney.com/?p=5044
, where Richard Dahlstrom says, "But on that day, I drive up and stand in the very spot where I declared a desire to know God 39 years earlier, and I'll marvel at God's relentless pursuit of me, God's abundance poured out, and I'll offer tears of gratitude. "Look what God has done" I'll say, as once again, the scent of hope fills me." (I encourage my readers to read the entire blog which has many more insights to offer.) Richard Dahlstrom Step by Step Journey, "Longing for the Scent of Hope," August 10, 2019.