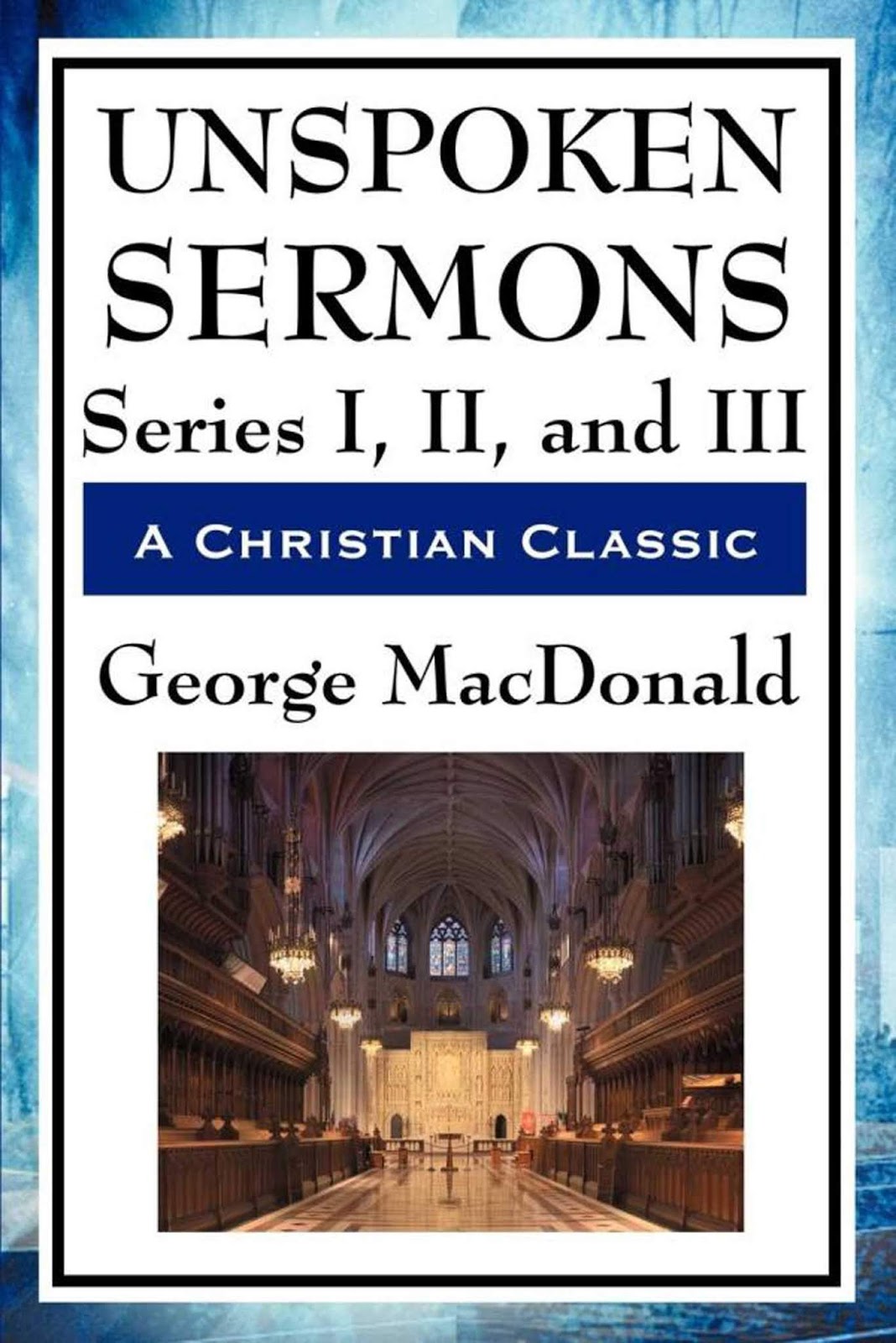 Our Lead Pastor Steve McMillan quoted George MacDonald this past Sunday. This reminded me of a few other MacDonald quotes. If we look past the male oriented language of the day, there are some good insights here.
"To be trusted is a greater compliment than being
loved."
— George MacDonald, Author of The Princess and the Goblin.
"Ere long, I learned that it was not myself, but only my
shadow, that I had lost. I learned that it is better, a thousand-fold, for a
proud man to fall and be humbled, than to hold up his head in his pride and
fancied innocence. I learned that he that will be a hero, will barely be a man;
that he that will be nothing but a doer of his work, is sure of his
manhood."
― George MacDonald in Phantastes.
"Foolish is the man, and there are many such men, who would
rid himself or his fellows of discomfort by setting the world right, by waging
war on the evils around him, while he neglects that integral part of the world
where lies his business, his first business, namely, his own character and
conduct."
– George MacDonald in The Hope of the Gospel.