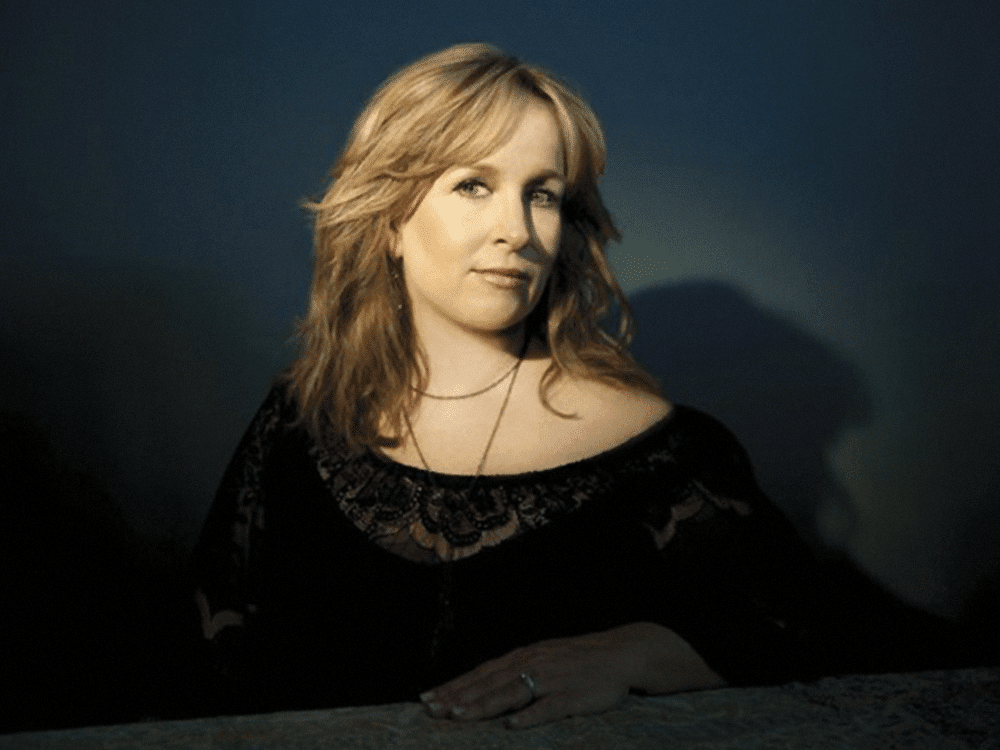 Dancing With The Beast
(Words and music by Gretchen Peters, Ben Glover)
He only comes around when he pleases
He only comes around when I'm alone
He don't like my friends or my family
He don't like me talkin' on the phone
It isn't that he doesn't care about me
If anything it's that he cares too much
It's only that he wants the best for me
It's only that I don't try hard enough
But he takes me in his arms like a lover
He hears my confession like a priest
He whispers in my ear, in the darkness
I'm dancing with the beast
We circle round the room together
Seal this devil's bargain with a kiss
One by one the lights go out inside me
And I'm falling into the abyss
He takes me in his arms like a lover
He hears my confession like a priest
He whispers in my ear, in the darkness
I'm dancing with the beast

I'm dancing with the beast
He takes me in his arms
Hears my confession
He whispers in my ear
I'm dancing with the beast
With the beast
© 2017 Circus Girl Music (ASCAP), administered by Carnival Music/Ben Glover (PRS), administered by Proper Music Publishing Ltd. Used By Permission. All Rights Reserved.
Gretchen Peters knows how to write songs that pull at the heart strings and articulate feelings we may not want to explore. On this song she teams up with Dove and Grammy Award winner Ben Glover to write a song about the "beast" - and this particular word is the key to understanding the song. Who or what is the beast? At one level it could be anything with which one wrestles. It is something dark, and engaging with it means that "one by one the lights go out inside" and the singer is pulled closer to "the abyss."
One never knows when the beast will come around for "he only comes around when he pleases," but only when she is alone. The beast has a critical voice and does not like her friends or her family and convinces her that she doesn't "try hard enough."
Despite all this, we sense that the singer is drawn to the beast. "He takes [her] in his arms like a lover" and "hears [her] confession like a priest." But in hearing her confession, we get the impression that he is only offering cheap absolution for her sins and draws her back into them once again.
Is it simply the devil? Is it the ancient antagonist who has tempted every one of us including Adam and Eve, and the human and divine Jesus? Perhaps it would be enough to identify the beast this way. Yet, the following lyrics lead me to believe that the authors may also be speaking of something more.
It isn't that he doesn't care about me
If anything it's that he cares too much
It's only that he wants the best for me
It's only that I don't try hard enough
The beast acts like he "cares too much" and that "he wants the best for [us]." But, he also suggests that we "don't try hard enough." Those are the emotions of depression: causing us to focus too much on our abilities and what is best for us. Could it be "depression" which charges us with not trying hard enough; comes around when he pleases, doesn't like our friends and our family, doesn't like us reaching out to others on the phone?
Perhaps I am reading too much into this haunting song. Each of us must allow art to touch us in a way that interacts with our experience and our emotions. Readers of this blog will make their own interpretations and understand it in their own way.
For those who wrestle with a "beast" in their life that threatens to, one-by-one, turn out the lights, there is help. There is light, because there is one who has been tempted in all ways, just as we have been tempted. Hebrews 4:15 and 16 says that we have a priest who "understands our weaknesses, for he faced all of the same testings we do, yet he did not sin. So let us come boldly to the throne of our gracious God. There we will receive his mercy, and we will find grace to help us when we need it most." If you find yourself dancing with the beast, reach out to friends who will point you toward that kind of grace and love. They can help you break the cycle of dancing with the beast.