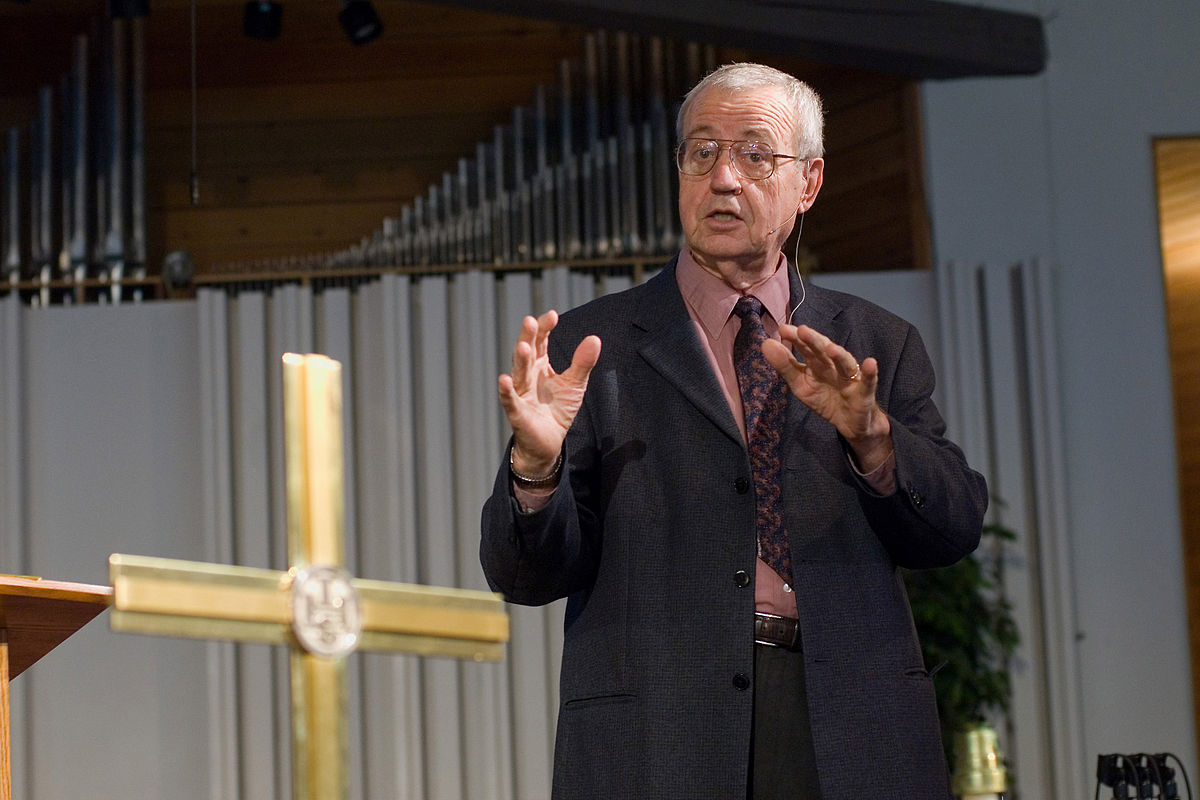 As I prepare a sermon for this Sunday on New Wine, I know I
need to meditate upon this quote by Dallas Willard.
"Grace is not opposed to effort, it is opposed to earning.
Earning is an attitude. Effort is an action. Grace, you know, does not just
have to do with forgiveness of sins alone."
― Dallas Willard, The Great Omission: Reclaiming Jesus's
Essential Teachings on Discipleship, 2006, HarperOne.
The tensions of grace, effort, and earning are real. We must
come to grips with how the three interact and are distinct. This conversation
is essential to our spiritual health. May Jesus be gracious toward us as we "work
out our salvation with fear and trembling." (Philippians 2:12-13)