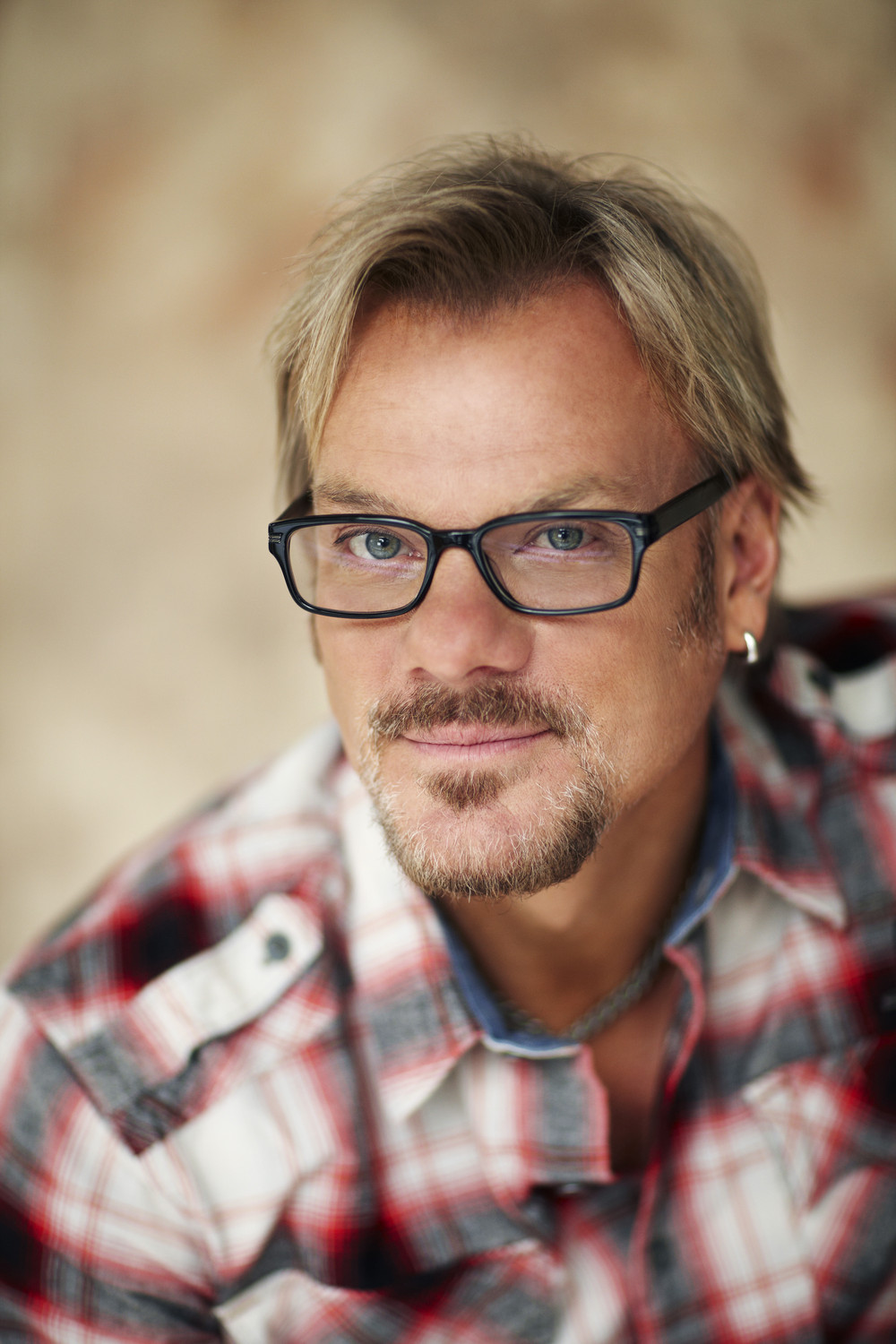 I think I'll take a moment to celebrate my age
The ending of an era and the turning of a page
Now it's time to focus in on where I go from here
Lord have mercy on my next thirty years…[1]
In a few days I will turn 58. Perhaps it is the proximity to 60 that has got me thinking about what my big goals are for the next few years. Life goals are certainly different at 58 than they were at 18, 28, 38… There are some things that I now recognize will not be accomplished this side of heaven. I am hoping for better coordination in eternity so that I might finally learn to play the guitar. (I am also hoping that I don't have to learn the harp – that is way too much tuning.)
I suppose this is how people get on to writing memoirs – thinking about one's own life is a slippery slope that soon has the writer believing that others would be interested in reading about their childhood, first date, and, for that matter, goals of life. Many of us spend time considering how we will be viewed by posterity. The question is, will anyone be remembered by posterity? Our obsession with the celebrity of the moment has been accelerating for many years.
"Fame, notes Braudy, has become so immediate that it has lost its posterity. We have a growing sense of impermanence. 'With the media you have the sense that our entire definition of true fame is visibility. We eat people up a lot faster' he contends….
If our gods are no longer permanent, if our heroes are murderers, if our political leaders are exposed as compulsive adulterers or tax evaders, then we can no longer fill ourselves up on them in quite the same way. Instead, we drown in information, and use it to allay the anxiety of a godless and ever-shifting culture. Our endless lust for stories derives in part from the pure pleasure of it—but also to distract us from our deeper anxieties."

[2]
That quote is enough to scare me away from celebrity status, or at least temper my drive toward being known in the world. Perhaps the goals for my next thirty years should be less about how I will be viewed by others and more about helping others find their voice and bettering their world. Phil Vassar's song goes on to suggest that for his next thirty years he will focus on his family.
My next thirty years will be the best years of my life
Raise a little family and hang out with my wife
Spend precious moments with the ones that I hold dear
Make up for lost time here, in my next thirty years
In my next thirty years.
[3]
This is certainly a noble goal for all, and it is the primary concern of one approaching 30. At 58 there are still many ways to help my family and encourage them in their growth; but now it is much more about modelling a lifestyle that reflects concern for the rest of the world. What if I spent the next thirty years of my life seeking freedom for those in prison, recovery of sight for the blind, and release for those who are oppressed? What effect might my small life have on the attitudes of my family, those around me, and the world in general? I will certainly continue to aim high, for as Longfellow has said, "
If you would hit the mark, you must aim a little above it: Every arrow that flies feels the attraction of earth."

[4]

But, at 58, I have a greater recognition of my small place in the universe. I will no longer seek celebrity status, but rather my place in the universe, the family of humanity, and the Body of Christ. Perhaps I can more readily accept my place among others. Emerson once said, "Accept the place the divine providence has found for you, the society of your contemporaries, the connection of events."

[5]

This too is a goal worthy of one approaching 60. So, let us celebrate our age, wherever we find ourselves. May our good Lord give us the grace to see ourselves as others see us

[6]

and may others see us as those who care for others.
---