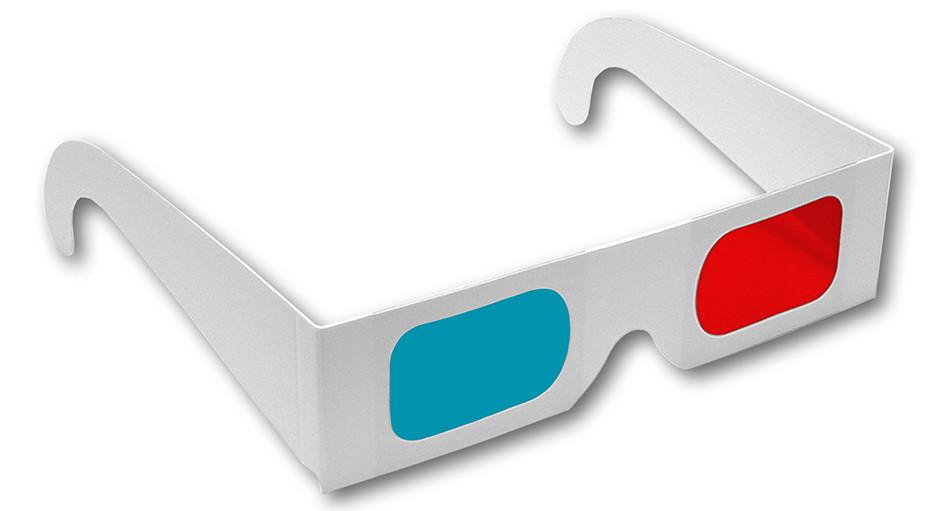 "What we are looking for in reading the Bible is the ability to turn the
two-dimensional words on paper into a three-dimensional encounter with God, so
that the text takes on life and meaning and depth and perspective and gives us
direction for what to do today." ― Scot McKnight[1]
We have all heard debates that pivot on the idea that ask the questions, "Do
we follow the Bible or do we follow Jesus?" "Are Christians lovers of the book
or lovers of the Lord?" These can be challenging questions for many of us. Perhaps
McKnight gets closest to the answer by reminding us that the words we read in
our Bible are a simplified (2-D) representation of a complex life (3-D).
Whether we are reading about Jesus or Noah, the words on the page will never
fully represent the intricacies of a life lived with temptations, triumph, and
tears. May our hearts reverently approach the word of God with awe and humility,
seeking always the truth behind text on a page.
---
[1]
The Blue Parakeet: Rethinking How You
Read the Bible
, Zondervan, 2016.