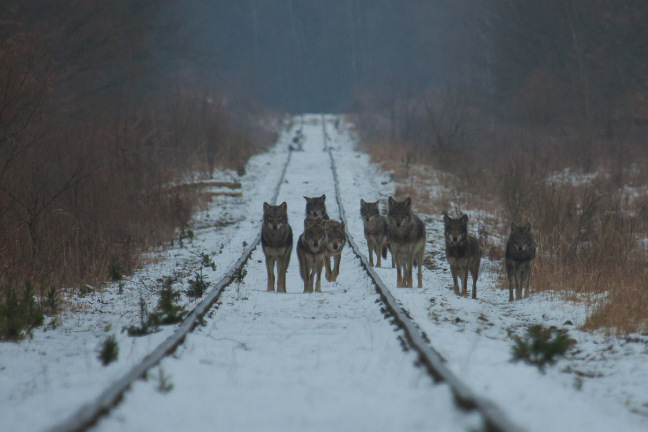 As I read
Psalm 3 a few days ago I was struck by two things: the dangers familiar to the writer
of the psalm and the dangers of my life. The psalmist lived in a time of
constant war in which any one of his many enemies might be lying in wait or planning
his demise. He had physical enemies that carried swords, knives, spears, and
other weapons of destruction. The writer laments that he has so many enemies
and that many are saying, "God will never rescue him!" Then he is reminded that
the Lord is "a shield around [him]; [his] glory, the one who holds [his] head
high" and he is comforted. He knows that if he cries out to the Lord, he will
answer. He will provide him with safety. Suddenly, he is not afraid of even ten
thousand enemies. He knows that his Lord will slap his enemies in the face and "shatter
the teeth of the wicked." He knows that ultimate victory comes from the Lord.
He trusts that the Lord will bless those who trust in him.
The enemies
in my life are different. I fear cancer. I fear financial ruin. I fear a catastrophe
in my career. I fear loss of my marriage partner. I fear that I might mess up
relationships with my kids. These are the enemies of my world. How will God
respond to my enemies? I can trust him to take care of my enemies just as King David
did. The Lord is a shield around me as well. He is my glory and the lifter of
my head. As I cry out to him, he will rescue. I need not fear even ten thousand
of these enemies. I may not understand what it means for the Lord to "slap
cancer in the face" or "shatter the teeth of financial ruin," but I can trust
that the Lord has it under control. I need not fear. The Lord is in control.
Psalm 3 (New Living Translation)
O Lord, I have so many enemies;
so many are against me.
So many are saying,
"God will never rescue him!" Interlude
But you, O Lord, are a shield around me;
you are my glory, the one who holds my head high.
I cried out to the Lord,
and he answered me from his holy mountain. Interlude
I lay down and slept,
yet I woke up in safety,
for the Lord was watching over me.
I am not afraid of ten thousand enemies
who surround me on every side.
Arise, O Lord!
Rescue me, my God!
Slap all my enemies in the face!
Shatter the teeth of the wicked!
Victory comes from you, O Lord.
May you bless your people. Interlude