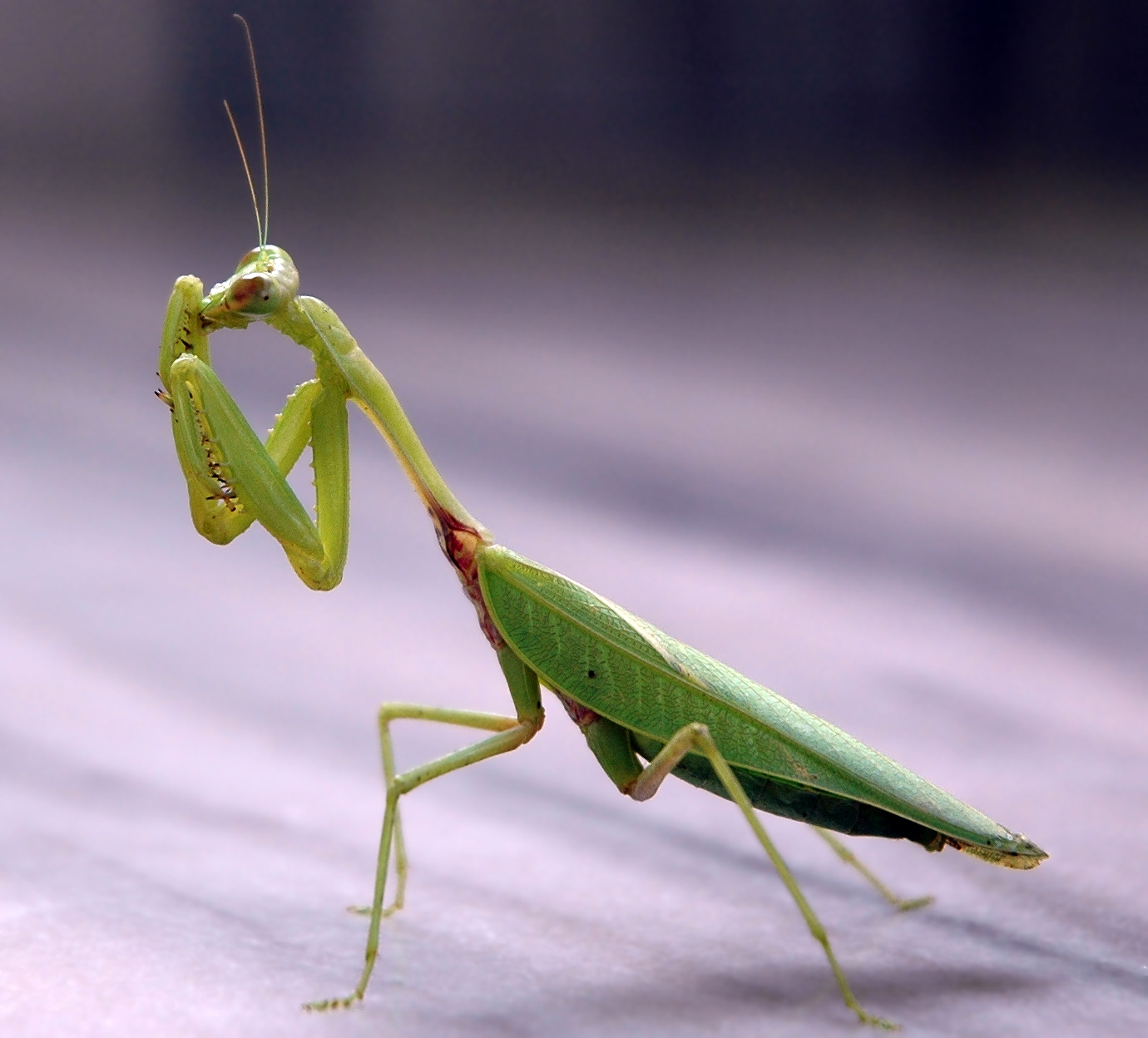 God created a world in which
one creature consumes another to survive
. We may wish it was otherwise; we may think it would have been a better world if
God had made it so that we humans could synthesize energy from the sun, but that is
not the world God created. Besides which, even grass which does
photosynthesize its energy relies upon nutrients in soil. Many such nutrients
are provided by the decay of dead creatures. Whether or not one sees life as
created by God, we must admit that our planet can be a harsh and competitive
place. For Christians, such observations must be part of how we understand
ultimate questions about the manner in which God created life and death in the
Garden of Eden. Our theology has not yet fully wrestled with some of the
implications of the lion and lamb created prior to humans.
Such is the
struggle of life and death in the good world God created. Did God create all of
this before the Fall of Humans? How much of life and death is a result of the
Fall?
In case you are
still worried about hummingbirds, there is a built-in system for the control of
the mantis population. Parasitic worms, that live mostly in water, are known to
place their larvae in the gut of the mantis and other arthropods. These parasites affect the brain of the mantis in such a way that, at the right
time, the mantis drowns itself in water, thus returning the parasitic worm to
another familiar environment.