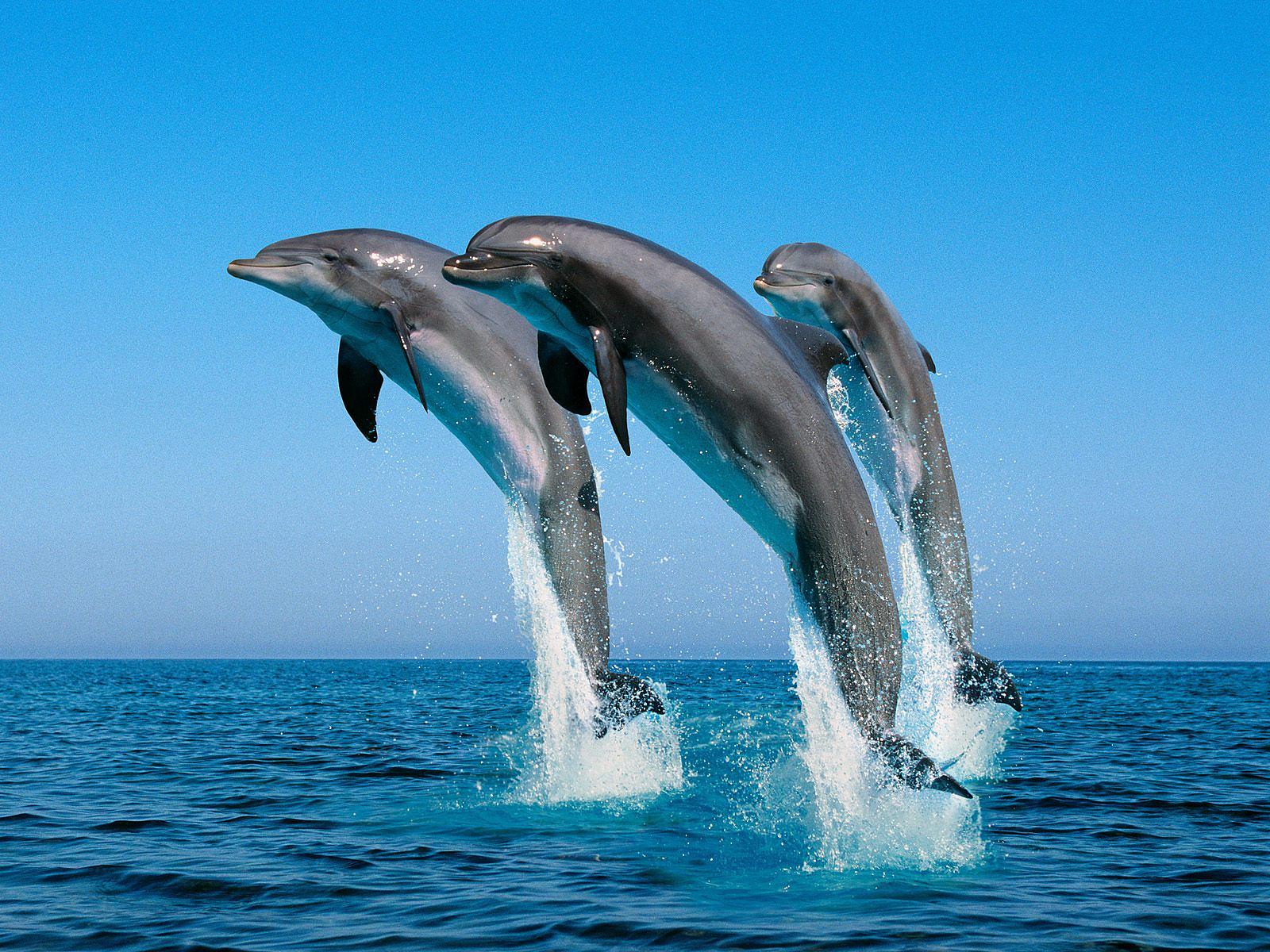 I am fascinated by the intelligence
of animals. On the farm where I grew up, we often had Border Collie dogs who were intelligent
working dogs. They were exceptional herders and one dog was capable of
finding the milk cows in the field and herding them into the barnyard on his
own. Our daughter and son-in-law have an intelligent Border Collie family pet
who knows the names of several of his toys and will go and find the "Star" or "Chain"
or another toy when asked. Border Collies are thought to be one of the most
intelligent dog breeds; yet, compared to other animal species, dogs may not
even be the most intelligent animals on the planet.
Of course, the most intelligent of animal
species is still very limited in how far this intelligence can develop. Even
intelligent dogs may be more intelligent than very small children, but the
toddlers eventually surpass the intelligence of even the smartest of dogs. Yet,
it is fascinating to see that humans are not the only species on the planet
with some measure of communicative and problem-solving intelligence.
For a summary
of some of the research on animal intelligence, you might want to read an article that appeared in the March, 2008 issue of National Geographic.
Collection of links used in this article: