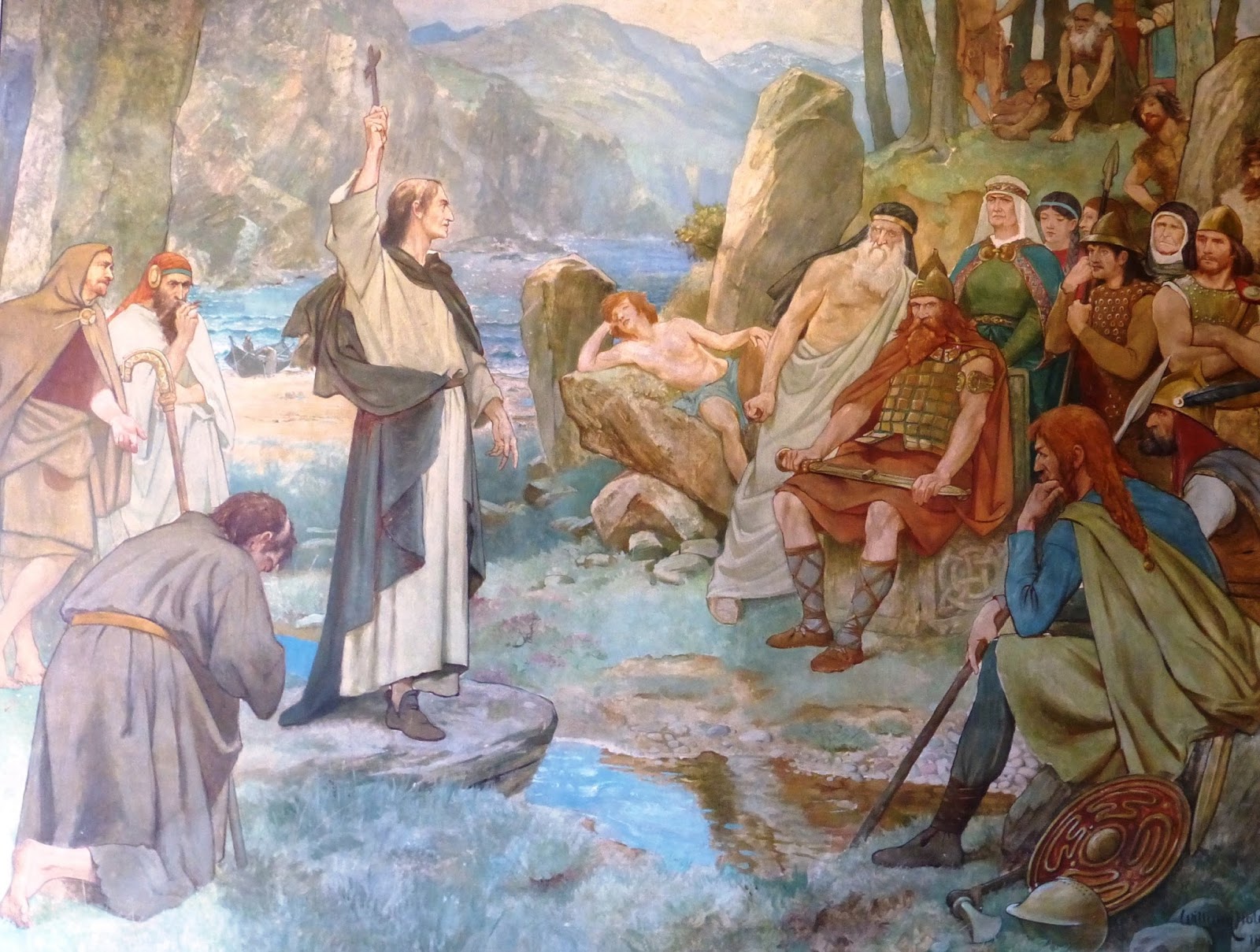 Today is the
traditional celebration day for Saint Columba, an Irish missionary who did the
work of God in Scotland. The following quotes are attributed to this man of
God.
Alone
with none but Thee, my God, I journey on my way; what need I fear when Thou art
near, Oh King of night and day? More safe am I within Thy hand than if a host
did round me stand.
O Lord, grant us that love which can never die,
which will enkindle our lamps but not extinguish them, so that they may shine
in us and bring light to others. Most dear Savior, enkindle our lamps that they
may shine forever in your temple. May we receive unquenchable light from you so
that our darkness will be illuminated and the darkness of the world will be
made less. Amen.
Columba is one who modelled the ability to rest in the hand of God and
shine the light of God into the darkness of the world. May we follow his
example.