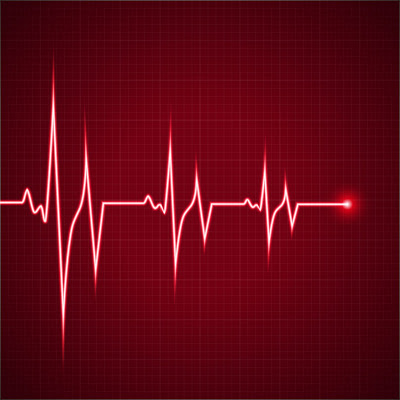 The older I get the more precious time
becomes. This morning as I was walking from my condo to my parking place, I
realized I was cursing the amount of time it was taking me to get there.
Minutes matter. I love life and I find that I don't want to waste a single
second; but, what does it mean to waste time?


Is down-time wasted time? When I
watch a movie; when I sleep; when I make food; are these wasted moments? No, of
course not! Perhaps it is those moments that we don't enjoy that are the wasted
moments. I have no trouble working hard, playing hard, or relaxing hard. I
guess what I want to avoid is the moments that I do not enjoy. But even then, I
realize that when I am visiting a loved one in the hospital or going through
the grief of the death of a friend, I can make the most of these moments and
even enjoy them at a certain level. I am remembering the memories of better
times; I enjoy the sweet moments we have as life gets hard and the body hangs
in the balance between this world and the next.


It comes down to this, I want to
celebrate each hour; each minute; each second; each and every heartbeat. If I
can live in such a way that even the moments walking from my condo to my car
are celebrated, redeemed, and made significant, then my life will truly be
good. It is about gratitude for each heartbeat; about choosing to enjoy moments
rather than waiting for enjoyment to come. Give me a few weeks of seeking to
live this way and I will let you know how it is going. In the meantime, listen
to these words by Randy Stonehill.
I'm gonna celebrate this heartbeat

Cause it just might be my last

Everyday is a gift from the Lord on high

And they all go by so fast

I'm not shy, I won't hide

The happy way I feel inside

There's a love light shining down on me

And it's true, I can't lie

There is more to life than meets the eye

So I want to live each moment faithfully, yeah

I'm gonna celebrate this heartbeat

Cause it just might be my last

Everyday is a gift from the Lord on high

and they all go by so fast

So many people drifting in a dream

I only want to live the real thing

I'm gonna celebrate this heartbeat

Look toward tomorrow cause the past is gone

If I laugh, it's no crime

I've got great news on my mind

It's a hope that never fades way

All the mysteries of the master plan

But I'm sure the Master does

I'm gonna celebrate this heartbeat

Cause it just might be my last

Everyday is a gift from the Lord on high

And they all go by so fast

So many people drifting in the night

(Lonely people in the night)

I'm gonna keep the Morning Star in sight, alright

Celebrate this heartbeat and keep movin' on

Look toward tomorrow cause the past is gone

This world is in so much trouble

All of the sadness can break you down

But if you're ever going to change it

You must show them the love you've found

Hey now, everyday is a gift from the Lord on high

And they all go by so fast

So many people drifting in a dream

(Find the life that love can bring)

I only want to live the real thing

I'm gonna celebrate this heartbeat

Look toward tomorrow cause

Yeah, you know the past is gone

Oh yeah, oh, the past is gone

Written By Randy Stonehill

© Copyright 1984 by Stonehillian Music & Word Music (a division of
Word, Inc.) (ASCAP)