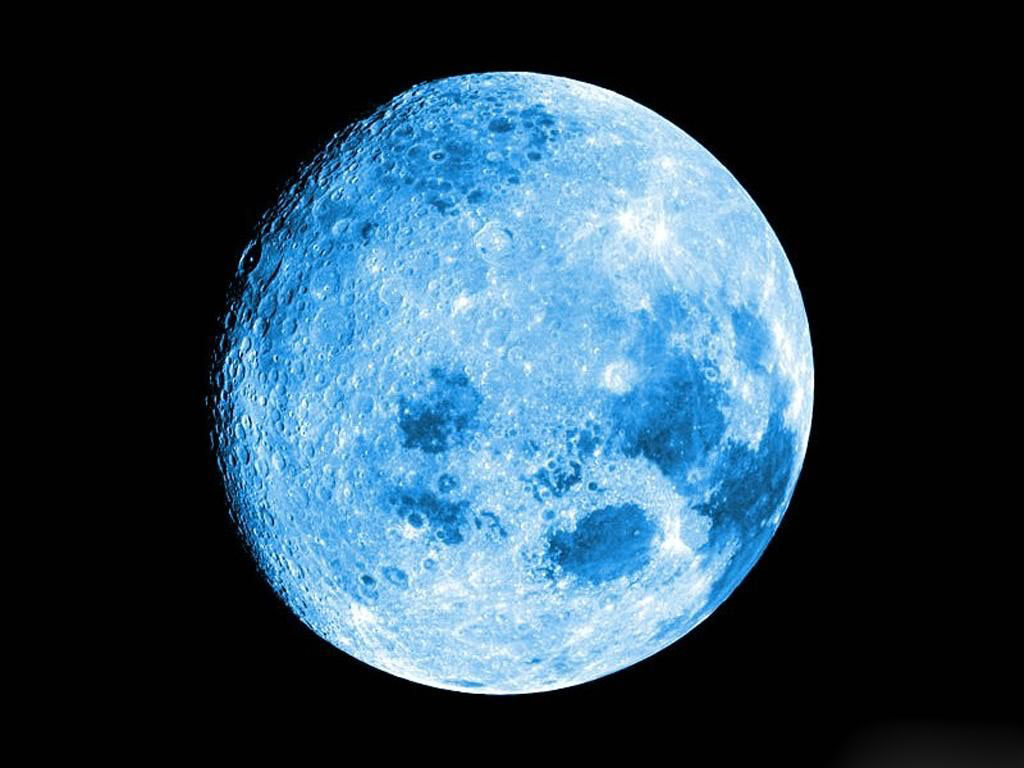 Remember all of those things that you do "once in a blue
moon?" Well get ready for a flurry of activity. Friday, July 31, marks the
appearance of a blue moon. No, you will not see a change in hue; the moon will
still look the same colour. A blue moon is "an additional full moon that
appears in a subdivision of a year, either the third of four full moons in a
season or, a second full moon in a month of the common calendar."[1]
The first full moon of July, 2015 occurred on July 2 at 02:19 UTC; thus, the full moon that occurs on July 31 at 10:43 UTC will be the blue moon.
The concept of a blue moon is only a calendar construct based
on where we place the days on our contemporary calendar. It is a bit like
"the tail wagging the dog," (another folk saying that warrants its
own explanation at some other time). Before the standardization of the
calendar, the moon was the physical constant that signaled the change of a
month. Ancient people groups would not experience the concept of a blue moon for they would simply allow the next full moon to announce a new month.
So, if someone asks you what you are going to do with your
blue moon, you can give them a list; or, you can tell them it is only a human
invention that has no bearing on how you see the world. Then, you can explain
the whole concept to them.
Of course song writers have been singing about blue moons for
years. Here is but one example.
(Words and Music by Edie Brickell; from the album Volcano)
She said I tried to mind my own business
But that sad look on your face was a challenge to my faith
Made me wanna chase the dark out of your room
So she smiled and said hello; little did she know
He would take hold of her soul and never never never let go
He was fine before he met her
Eyes like faded jeans, soft and blue and he had seen
Everything, and he had been everywhere
Til he turned his gaze her way, longed to see it every day
Heard a voice inside him say you'll never never never be the same
Once in a while
Once in a blue moon
There comes somebody like you
They got fire and they got fever
He was more than fine; she was more than young
And the orange setting sun was beautiful
Ever so at ease, in the summer evening breeze
They would talk and they would tease
And never never never want to leave
Once in a while
Once in a blue moon
There comes somebody
There comes somebody like you