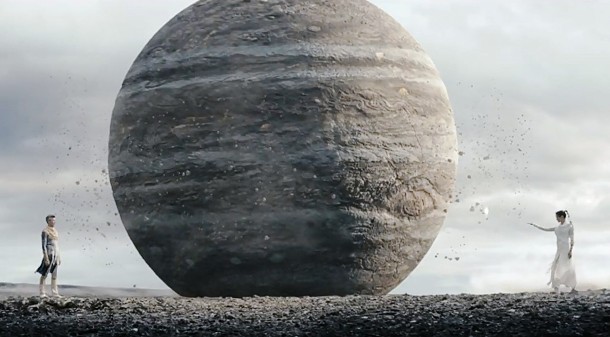 The Making of Ambition
Lukasz Sobisz, is the Technical Director of Simulation for Platige Image's film, Ambition. The film is directed by Tomek Baginski and stars Aidan Gillen and Aisling Franciosi. In an interview about the European Space Agency's Rosetta Mission and the accompanying film, Ambition, Sobisz expressed his surprise that the European Space Agency would need the creative skills of the film-making company for which he works.
I'm very surprised you need something like this at all now. Mankind sends a probe into space to catch a comet and land on it, and we need a great director, film, and actors to convince people this is interesting.1
Works Cited:
Ambition. Directed by Tomak Baginski. Performed by Platige Image. 2014.
The Making of Ambition. Directed by Wojciech Jagiello. Performed by Lukasz Sobisz. 2014.
1 (Sobisz 2014)