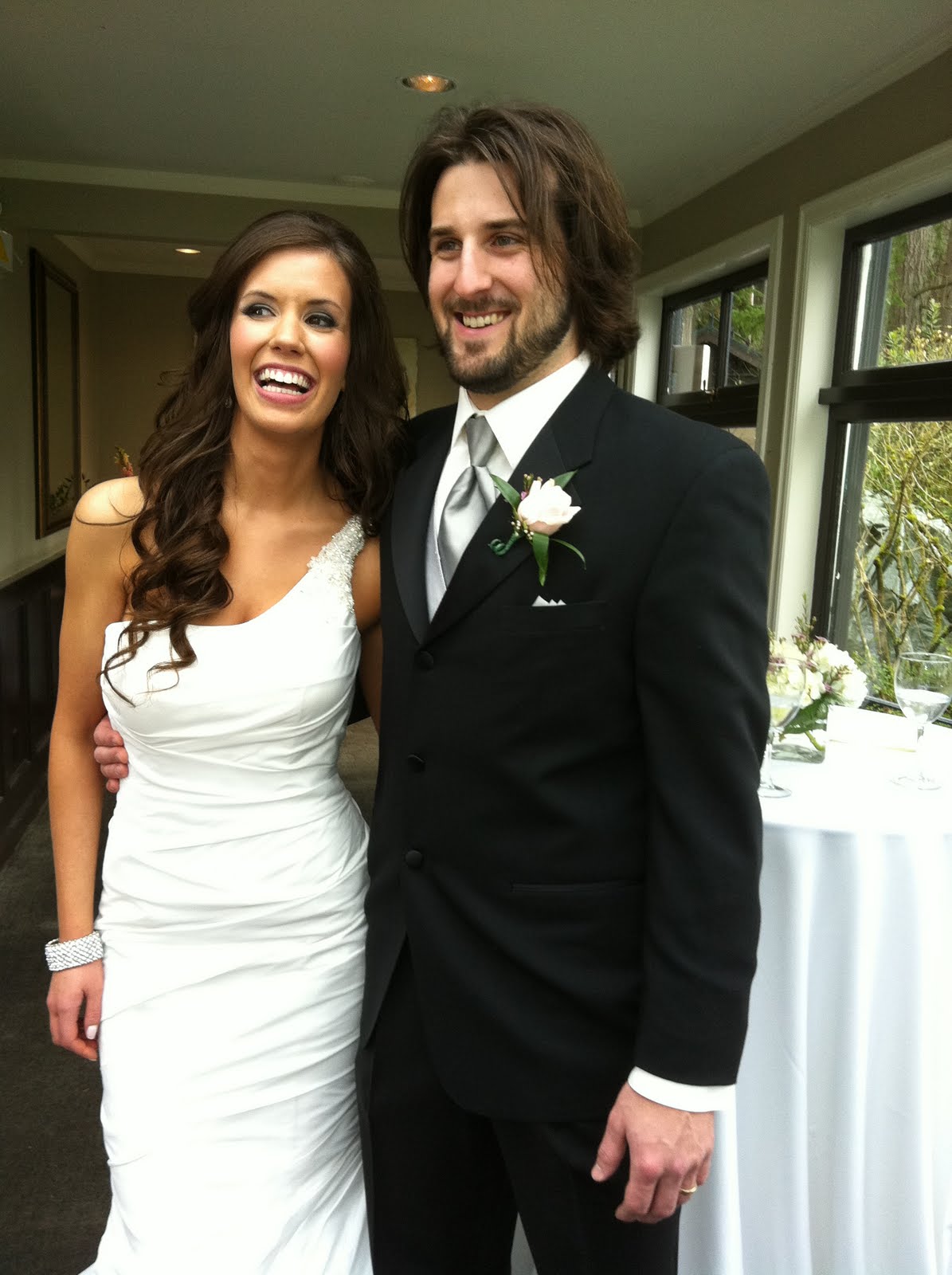 Click on photo to enlarge.
Last June I wrote about the experience of two of our daughters getting married within six months of each other. That was a lot of fun. Now, just ten months later our third daughter has married. We are blessed. We are blessed to have these amazing young women in our lives. We are blessed to have their husbands in our family. We are blessed to have so many family and friends who have shared with us in these wedding celebrations.
Weddings are joyful, social, events that remind us of the rhythms of life. Jesus chose a wedding at Cana to show his first miracle and the book of Revelation tells us that one day there will be a marriage in heaven.
Then I heard again what sounded like the shout of a vast crowd or the roar of mighty ocean waves or the crash of loud thunder:
"Praise the Lord! For the Lord our God, the Almighty, reigns. Let us be glad and rejoice, and let us give honor to him. For the time has come for the wedding feast of the Lamb, and his bride has prepared herself. She has been given the finest of pure white linen to wear." For the fine linen represents the good deeds of God's holy people. And the angel said to me, "Write this: Blessed are those who are invited to the wedding feast of the Lamb." And he added, "These are true words that come from God." Revelation 19:6-9.
Our family has rejoiced in three weddings in 16 months and still we prepare for the greatest wedding of all.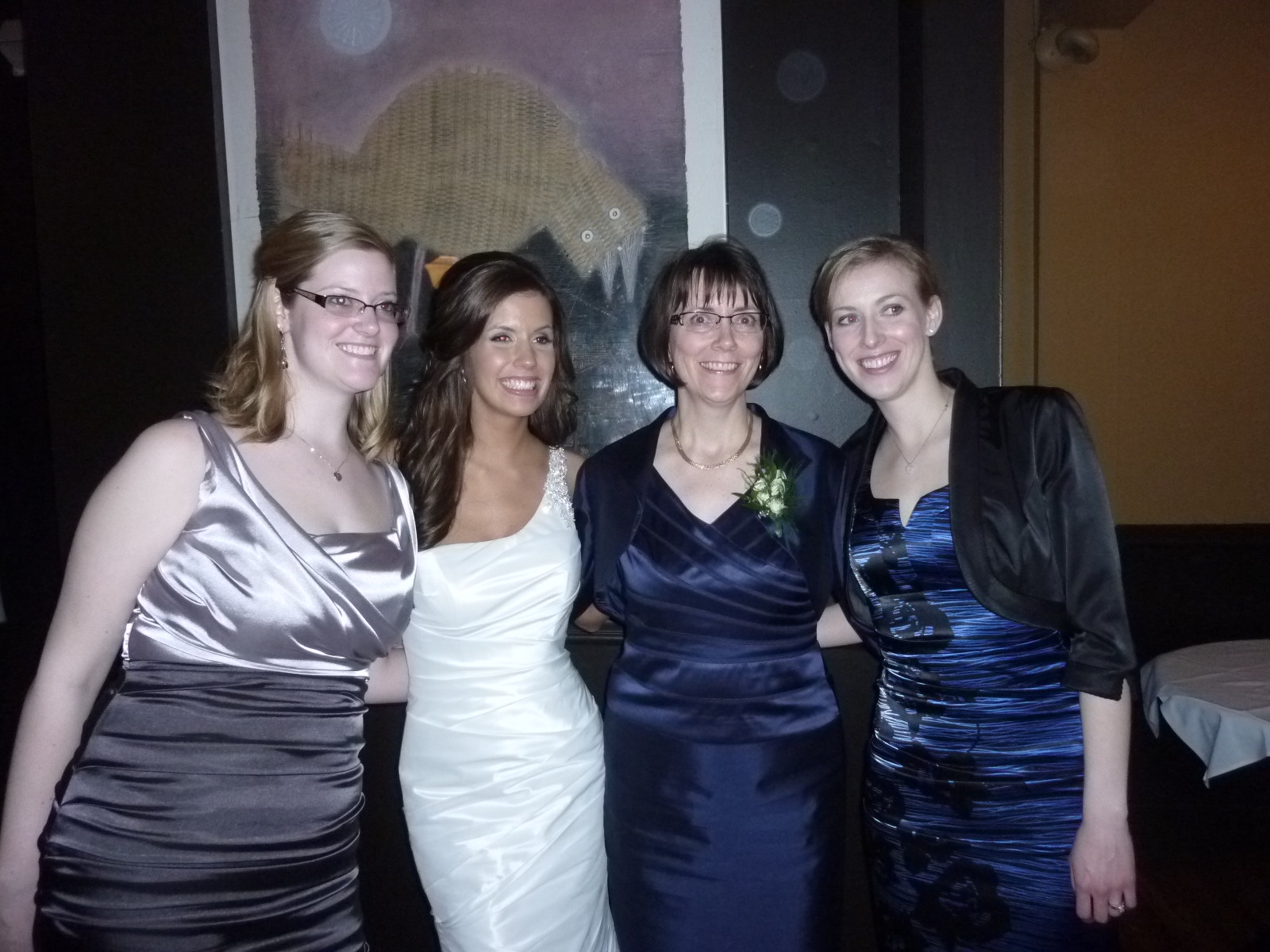 Click on photo to enlarge.